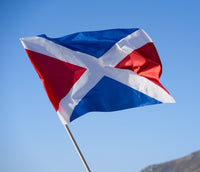 Cape Independence Flag
Broadcast your support for Cape Independence by flying the independence flag. Medium size.
buy flags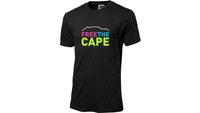 Free the Cape Tshirt
Black 'Free the Cape' T-shirt. Neon writing to front. Table Mountain logo. Designed for our 2022 march.
buy tshirts
Car Mirror Sock
Show your support for Cape Independence when driving. See and be seen by other independence supporters. Let's build a visible movement together. For sedan size car mirrors.
Buy Now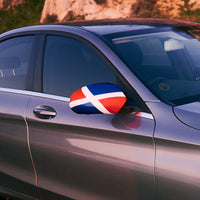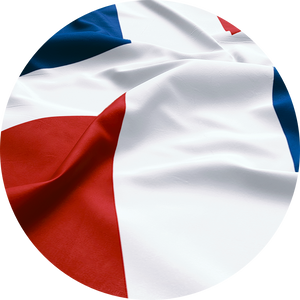 Donations
Just want to show your support for Cape Independence? Make a donation.
Donate Now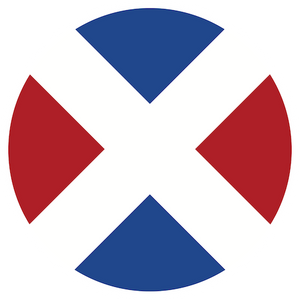 Value Bundles
Buy a bundle with flag, car socks and get free shipping.
View Bundles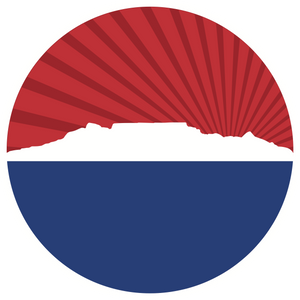 Questions?
Get in touch with CIAG using our website contact form.
Contact
Location
Shipping Info
We currently courier items to customers in the Western Cape. Please be patient - if we are low on stock your order might take a week or two longer.
Value Bundles have free shipping and start at R300.
Shipping costs R95. We offer free shipping when you buy for R1000 or more.
What supporters say
I now proudly hang a Cape independence flag next to my braai area - and I will bring it to the next march!

Jason Dean, City Bowl
Thanks for the caps and tshirts - the kids like them too. Comfortable and colourful.

Rebecca Steward, Kalk Bay
The car mirror socks were quick and easy to fit to my car. See you on the open road.

Thomas Weber, Somerset West